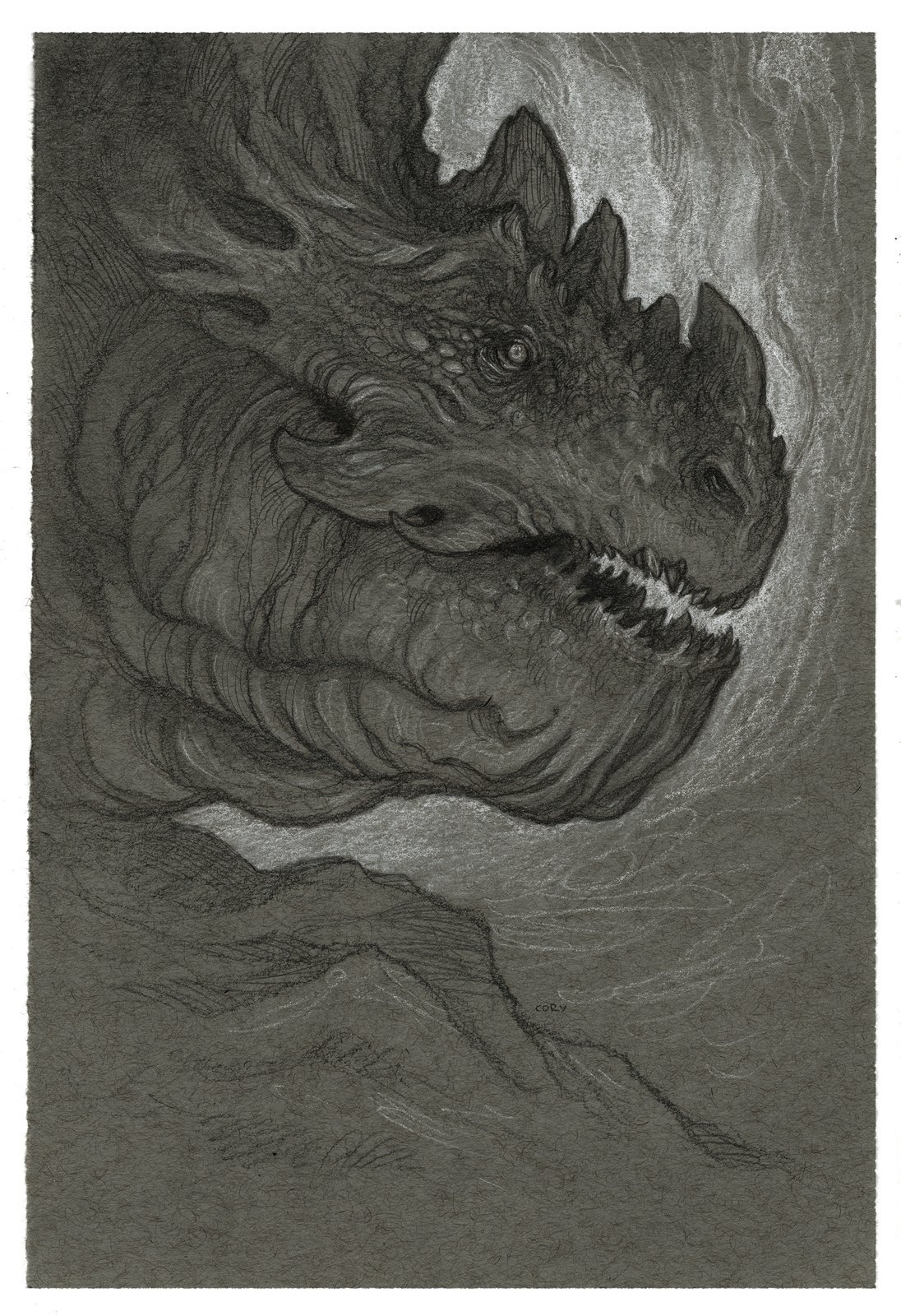 5 X 7, toned gray paper with graphite and white charcoal, matted to 8 X 10
Here you can see a few samples depicting level of finish for this commission.
All requests subject to approval. If your idea is close to or within my wheelhouse I'm sure we'll both be pleased.
/// YOU MUST BE PRESENT AT HEROESCON BY SUNDAY TO CLAIM YOUR COMMISSION ///